THE PROBLEM WITH CHARLES AND CASEY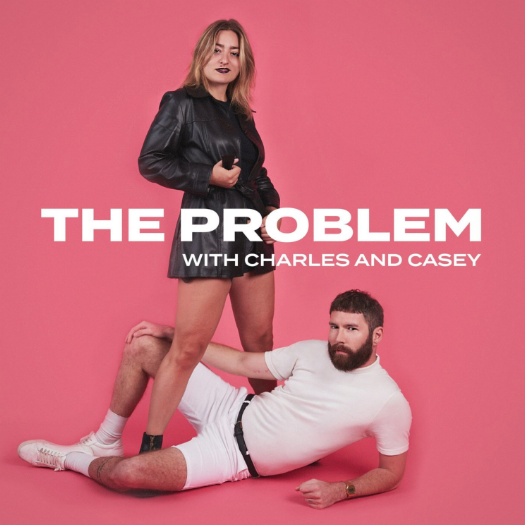 If you have, know of or are a problem, this podcast is for you. In every episode, my co-host, Charles Rogers and I interview a delightful guest with a problem. Be it, annoying flight attendants or even fear of death, we're here to listen.
UR$ WITH CASEY JANE ELLISON
UR$ with Casey Jane Ellison is a special that asks how do artists and millenials empower themselves with money? Please enjoy the trailer above and the special below.
TOUCHING THE ART
Touching the Art is an all-female, hypocritical talk show about the art world and the regular world. I wrote and hosted the series for Ovation TV and we made over a dozen episodes for two seasons that were featured in the New York Times, the Wall Street Journal, HuffPo and more.
IT'S SO IMPORTANT TO SEEM WONDERFUL
I designed and animated a CGI avatar that performed stand up comedy in 2012. She was refined in Part II which came out in 2015.
MAD WITH CASEY JANE ELLISON: MOTHERS AND DAUGHTERS
MAD with Casey Jane Ellison: Mothers And Daughters is a mother daughter talkshow that features daughters and their mothers only.
WHAT THE F*SHION
What the F*ashion is a critically acclaimed webseries that satirized webseries.
VFILES STATUS UPDATE
Status Update was a news/entertainment show for people who love to hate news/entertainment shows.