COPYWRITING
As an established comedian and artist, I love bringing that voice to brands. I am a writer for both ideating and communicating big picture as well as for costumer-facing projects. I've worked cross-functionally with brands like Impossible Foods, Hood By Air, Vfiles, L'Oreal and Lyft. Below include projects from 360 campaigns, radio and tv spots, social media, video online, technical writing, e-commerce and point of sale. Enjoy!
IMPOSSIBLE FOODS
Lead Copy: headlines, concepts, radio/TV scripts, OOH, POS, 360 campaigns, social media, online video, website and technical copy.
ONLY ON EARTH CAMPAIGN

When White Castle launched nationwide with the Impossible Slider, Wu-Tang came on board to launch the "Only on Earth" campaign which spanned online video, OOH, and social media. I worked with the team on developing this critically acclaimed concept. The four-part series was released last year and we launched in Detroit with the Only on Earth concert. "Only on Earth" was a line I was particularly proud of. Enjoy all 4 episodes below!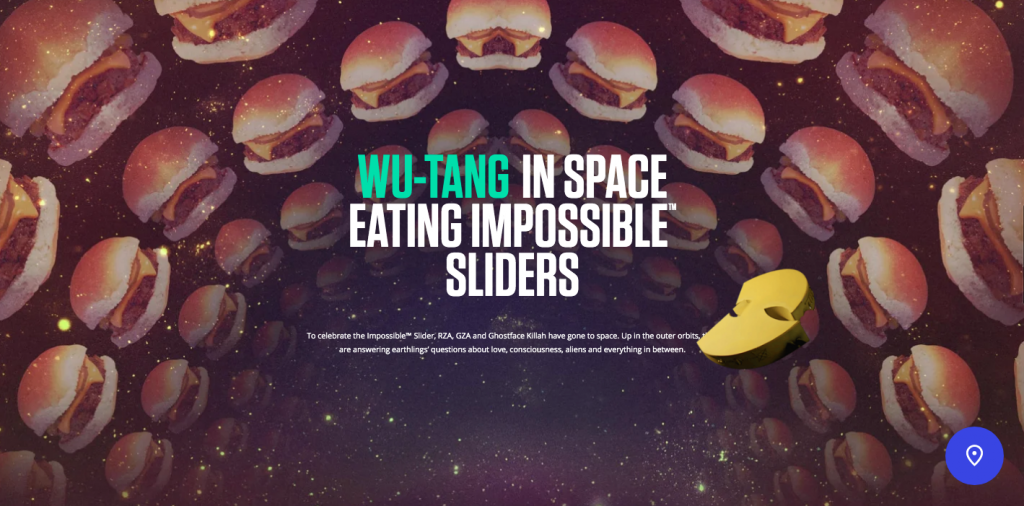 Read more about "Wu Tang in Space Eating Impossible Sliders" here!
MISSION EARTH
Read more about "The Return" here!
EXPERIENTIAL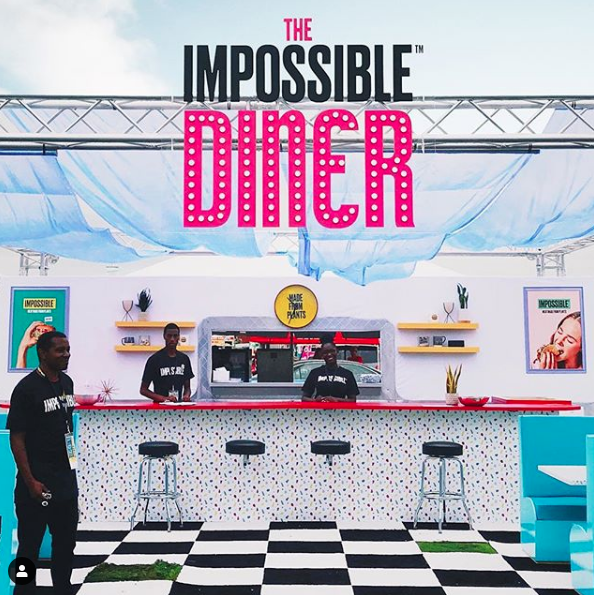 SOCIAL MEDIA
I've worked with brands on their social media developing their voice and tone holistically as well as day-to-day. At Impossible Foods, during my tenure, we went from 50k to over 100k.
OOH AND POS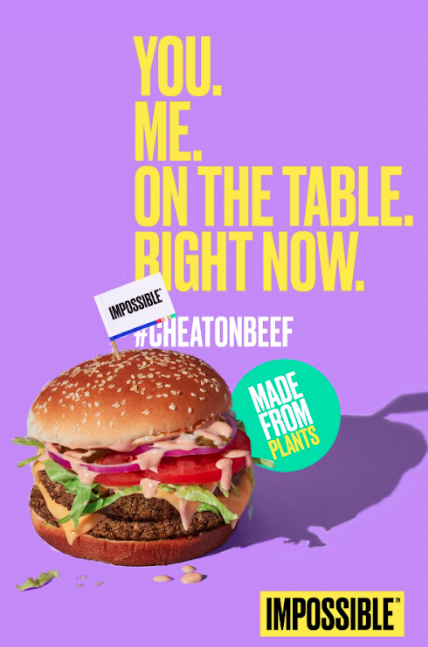 L'OREAL X ALLURE
Lead copy on Multitasking Multimasking Monday at Allure script.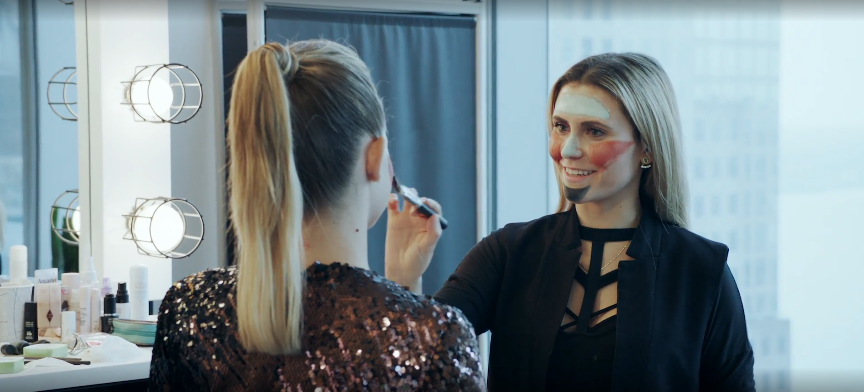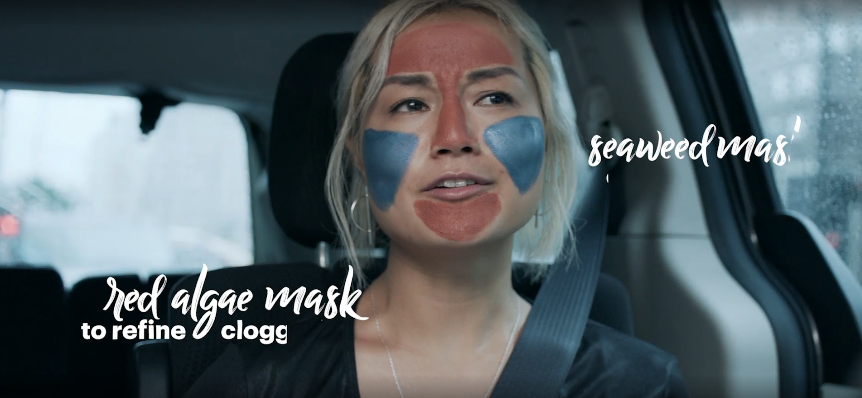 Read more and watch full video here!
HOOD BY AIR
Copywriting and concepts for online store, social and online video.
BB DAKOTA CAMPAIGN
Series Creator, Writer, Director: script writing and website and technical copy for online store.
WHAT THE F*SHION
Series Creator, Writer: scriptwriting.
SAVE AMERICA'S UNICORNS
Copy and concepts for social media and OOH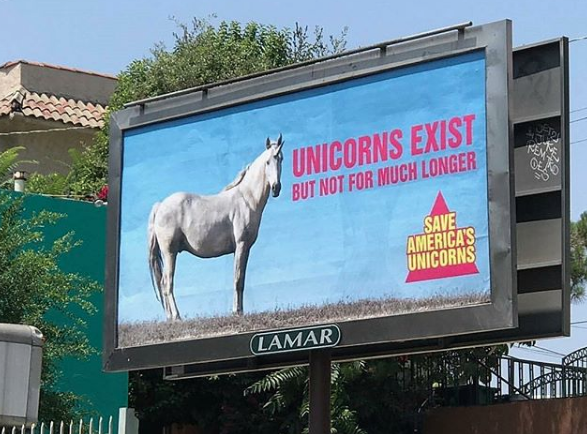 Learn more about Save America's Unicorns here!
CASEY IS YOUR CULT
I wanted to sell my own T-Shirt so I took it upon myself to comment on what T-Shirt culture was and is still doing to sell them.